Slide 1
Seattle Town Car
WORLDWIDE TRANSPORTATION
offers flagship, chauffeured service for your next travel destination
Slide 2
CHAUFFEUR SERVICE WITH REFINEMENT
Your Executive Car Service
Slide 3
LUXURY SEATTLE CHAUFFEUR SERVICE
With Seattle Town Car Service
Slide 4
SEATTLE LIMO FIRST CLASS SERVICES
Seattle's Town Car & Limousine
Slide 5
Slide 6
RELIABLE PRIVATION JET AVIATION
/ SIGNATURE & CLAY LACY
Hourly Charter- Suv, Limo, Town Car, Shuttle
Booking Flexibility
VIP MEET & GREET SERVICE
24 HR Service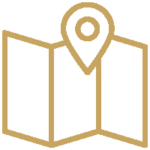 WA & BC wide coverage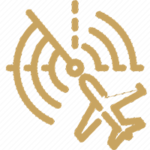 Flight Monitoring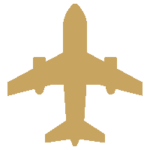 Airport Transfers
Quality Cars
Always On Time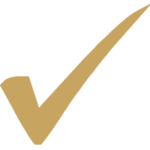 Always Available
FREE WI-FI
2013 Prom Limo town car Deals | Prom Limousine Rates and Quotes | Proms Stretch Limousine Service | Bachelorette parties in Seattle
Prom is a unique event in a life time and deserves to be highly considered.Seattle Limousine provides professional Seattle prom limousine and town car services and impeccable, spotlessly maintained limos for Prom Night. To highlight the importance of the Prom event, book one of our stunning looking limos to reword the results of your teenager. Arriving at your prom night in such class and elegance, anyone would draw the other mates' attention. For teenagers this is important and inspiring. Imagine how a teenage girl must feel lie when picked up in a limo by her date? This could be the world to her.
On the other hand, the teenage boy must feel very proud being able to make such an entrance to his date. Our luxurious prom limousines are the safest and most exciting vehicle to ride in to the prom night.
All the excitement around this weight too long awaited event deserves special care. For services delivered to children and teenagers, our drivers are specially trained and their rich experience is an added guarantee that your child is in good hands. You can rely on the punctuality of our drivers, on their manners and skills. Your child will travel in comfort and safety and is going to be home, after the prom party, according to the schedule. We can provide door to door pick up services if you want your child to travel together with friends.
For groups it is better to consider one or two extra seats when booking the prom limo. We recommend to book a stretch limousines equipped with all the modern technological gadgets required by a party limo.
We offer the finest selection of limousines. We place at your choice our luxury sedans, stretch limousine,Seattle SUV limo.Due to our professionalism and outstanding results in handling group events, we are highly recommended by our clients, parents of the teenagers that spent their best time with our limos on different school events, including the Prom Night.
Are you ready to book your reservation now?